ABOUT US
Smarta Digital will bring your business vision to life Ensuring you reach to more customers using the digital technology.
We are a trusted digital partner, offering wide range of services that build brand solutions and next-generation mobile solutions based on innovative and comprehensive technologies.
 Listen, Think, Create & Deliver
Our experienced and talented team is here to help and are industry leaders recognised for their creativity and ability to deliver business results. We do everything from advertising campaigns, content marketing, customer acquisition, direct, packaging and brand communications through to social media, virals, apps, SEO, responsive websites, mobile marketing, eCommerce and much more.
We help businesses form a strategy to grow their brand using creativity and great design.
Our Vision
We believe in creating ideas and experiences that are different, memorable, engaging and of real value to consumers.
Approach
Our approach is simple and permeates everything we do across three key areas; Web, Mobile and Design
Our Understanding
 We work to understand and deliver user experience into solutions that meet your business objectives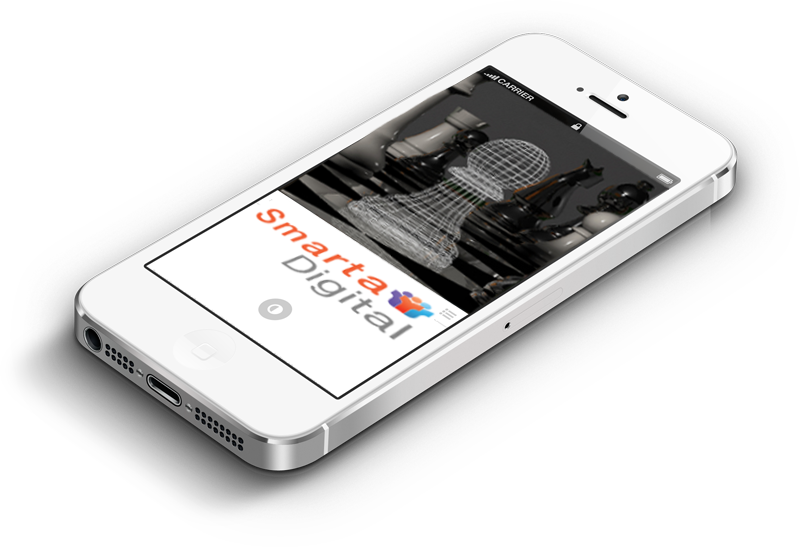 We are Passionate.
We have excellent understanding of the changing world of web and mobile and we really enjoy learning new techniques and passionate about applying best practice to all our projects..
We are Friendly.
We're committed to guiding you through the process of your digital media project, one step at a time, in a friendly and relaxed manner. We really enjoy what we do and hopefully it shows.
We are Experienced.
The experience and expertise we've gained in the digital media has allowed us to give our clients solid honest advice and deliver highly effective, tangible online results.